How Much Can One Person Take
November 18, 2011
How much can one person take before they break..
How much longer do I have to wait
How much knowledge does it take for you to answer my questions..
I glance at the expressionless faces around me and think to myself,
Your lying to yourself..
The happiness, The smiles, its fake. What really goes on in my mind ?
You.
I am put on auto pilot through the day.. Just so I can get through the day. Me, Myself I am here.. My presence. But in reality I am far past being able to find.
A constant daze.
Quick, I need a distraction. Something that I can throw my mind at to get off of you.
Tired of waiting
Tired of having to hide me, my feelings
Tired of being impatient
Tired of the urges
Tired of the wanting.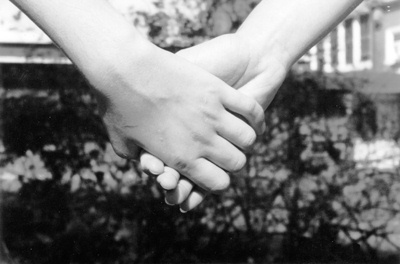 © Lauren G. Pompton Plains, NJ