You and I
November 17, 2011
How can you say I'm not alone,
When the only thing connecting us is a phone.
How can you day we're meant to be,
When you never see the pain in me.
How can we say, we know what love is,
When we are just children living in sin.
What can I say, to make you believe,
That this love of ours is something we conceive.
What can I do to convince myself,
That infatuation is an object of self.
Self-denial and self-obsession
Self-mutilation and self-possession.?Make me believe in the task at hand,
In a mysterious and wonderful new land.
A land of love and incredibility,
Of you and I, and possibility.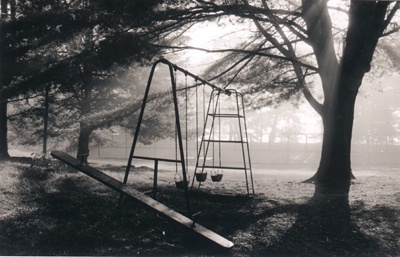 © Steve S., Marblehead, MA