Words Of The Heart
November 2, 2011
Why do I say goodbye when I really mean hello?
Are eyes meet and I never wanna leave.
The trance he puts me under makes me so weak.
My heart begins to leak with the lyrics of my heartbeat.
So you ask why are these feelings so strong?
Maybe because he's like a wire twisted through my mind, wrapped around my heart, and bound together at my soul.
He acts so bold but when I'm with him I get him to unfold.
My heart is sold and only his to hold.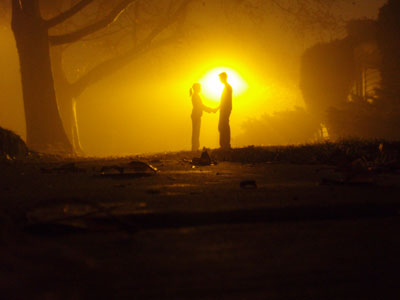 © Tanner H., Kaysville, UT