Greenville
November 21, 2011
The neighborhood is filled with ghouls and ghosts,
It storms from time to t
houses for only a dime.

The Thunder shakes the houses,
And everyone is afraid,
Many frightened female spouses,
Its no wonder no one stayed.

The neighborhood is empty now,
Not filled with moans and shrieks,
Abandoned in the deep horizon,
No one would return for weeks.

Now the town is happy,
The sun shines,
A new world,
The sounds are that of pretty wind chimes,
Not the sound of crime,
For now it is a happy town,
Until newcomers arrive.

From the day they move in,
They will experience utter terror,
The furniture will levitate and spin,
People get even rarer,
The evil lies within.

Sinister shadows hunt in darkness,
Waiting to feed on fear,
So that the town may once again,
Be the direction people steer.

If you want to visit Greenville,
You will be very scared,
There's nothing you can do because,
No recent resident would visit if dared.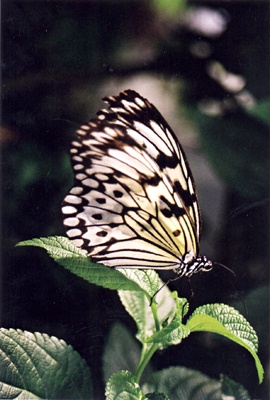 © Courtney G., Rocky Hill, CT