Across the Ocean
November 21, 2011
You built a road across the ocean for me
i stood and watched
You pave it over the sea
gray smooth easy
Beautiful.
as far as my eye
couldn't see
but
i wanted poppy red
i wanted medal gold
i wanted a yellow brick road.
i didn't want gray.
and
i stood too far behind
didn't watch
didn't see
You
disappear
soft foam covered You
kept walking
kept paving
that road across the ocean for me
and
all i am left with
is a road crumbling
into the sea.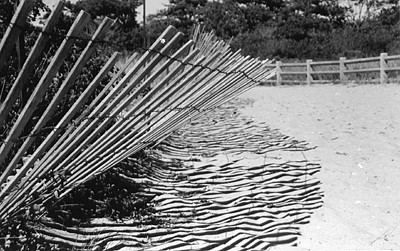 © Doug M., Marblehead, MA