This is how much it hurts.
November 20, 2011
You told me you love me,but at the same time you tell me you want to be friends.
I dont know what hurts the most,you saying thay,or taking a sharp knife and stabing
my heart,because that is pretty much what you did.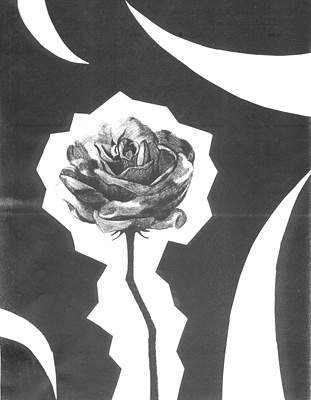 © Jeanette M., Phoenix, AZ