The 4th Season of Fall
October 7, 2011
Fall is beautiful.
All the leaves turn into authmn leaves.
Look at all the beautiful trees.
Leaves are falling down gently from the trees and to the ground.
Fall is the 4th season of the year where it's cold and chilly outside.
Lots of people are wearing their jackets in the fall.
Raking the leaves is your responsibility to do so in the fall.
In the fall, you can play lots of authmn leaves with your friends. You can walk outside to enjoy the fresh authum air or you can fall in love with your girlfriend if you want to.
Fall is like a beautiful colorful wonderland and it's so nice to feel the authmn winds.
It is very important that someday, i will enjoy the 4th season of fall all over again.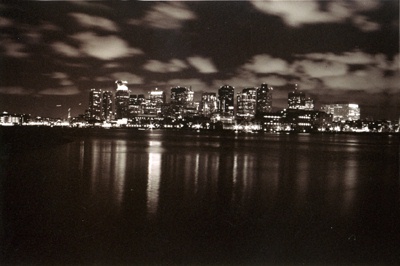 © Hoang P., Rochester, NY