Wade McCree Jr.
October 7, 2011
It sits on the wall surrounded by blue, white, and gold.
I like to think of it as a display that no one shall hold.
As I read these inspirational words, it reminds me of that day….
March 9, 2010, in my head it shall stay.


I hear my name called to be awarded….
A moment so special, it should have been recorded.
I walked across the stage with a big glowing smile…
It was longer than a few feet, maybe a mile!!!

It can help me pay for college….
With such hard requirements, I know I have to improve my knowledge.

A "21" seems almost impossible for me, but I remember 'impossible means it just takes longer"
Time is ticking and its coming up soon, without much time left, I have to work harder.

With so much help from my very special friends…..
A friendship that I hope will last through the end.
These two together are good in life,
I will keep both like the last piece of my favorite pie!!!

Both will stay close to my heart,
From now and ever, 'till the next start.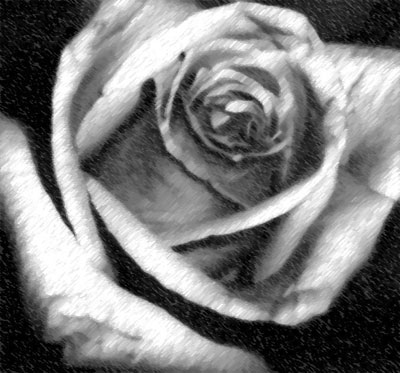 © Wajida S., Shrewsbury, MA