Hate & Love
November 11, 2011
Hate is here, there, and every wheres you go.
Haters gonna hate, but never be their bait.
Love is never found for the ones who but you down.
Love comes from the people who care, who can't bare without you.
So you can even be a hater or a lover.
Which one are you ?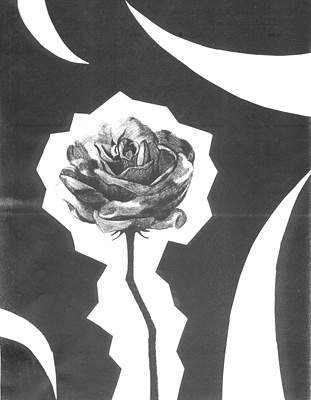 © Jeanette M., Phoenix, AZ