I fell a long time ago
November 8, 2011
Running away from all I fear
since I know i do not belong here.
Hide and seek
and take a peak
You'll never put me eight feet beneath.
You grind your teeth
and bite your cheek
singleing me out as a freak.
Inside the drawers
On the bathroom floor
I lay weak
for it's too bleak.
This life was not for me.
So I'll take control and be. . .
be loose
be lost
be free
mommy, please forgive me.
This choice is not yours,
but only for me.

I can see
the disbelief in your eyes,
but don't play it off like you're so surprised.

You've all done your parts
Very well indeed,
but it's the closing act
time to let my scars bleed.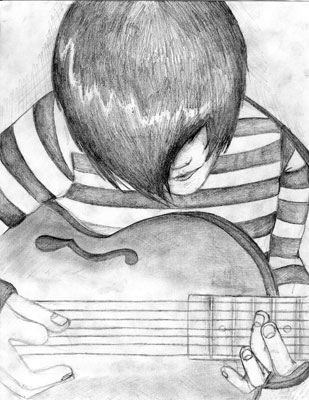 © Amy R., Yardville, NJ