Ode to Duct Tape
November 14, 2011
Duct tape,
your silver landscape
a treeless meadow caught
in a blizzard
of adhesive paper
resistant
to the tears of the breaker
who uses you
to piece together
the china bowl,
blue flowers etched
onto its transparent surface.
You hold your form
as I mold you into the crevices
of chipped porcelain
and, like a super hero
to my villainous portrayal, you do your part.
And the frayed ends and
distilled waters of our broken earth sigh
as a vast roll
wheeling on its soft grey side
covers grasses,
mountains,
and rainbow streams
piecing together
our world
for as long as we
hold on.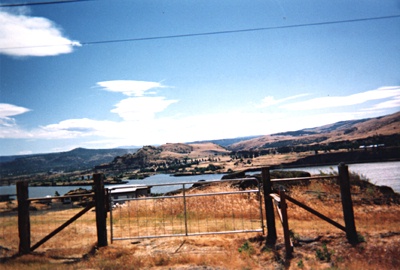 © Christine G., Port Hadlock, WA