Ode to Halloween
November 3, 2011
Oh what an exciting time,
Costumes and candy sublime!

Little children run
Through the streets,

There are yells, hollers, screams
And shrieks!

A ghost and a mouse
Walk up to my house

A zombie and a tiger
Come with bags open wide,

Then comes a wizard who is
So wise!

Children eating tootsie pops,
They think chocolate is the tops!

Munching on popcorn
And other snacks,

They walk around trying to
Fill their sacks!

These are things that I ahve seen
On the awesome night of Halloween.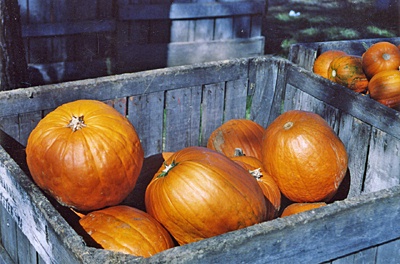 © Scott G., Bethesda, MD