A Boy Like Him
November 9, 2011
I think I have a staring problem,
although his eyes mock me.

He is careless and free, so unforgettable.

Like a fish in a coy pond.

It is tempting not to touch, not to speak not to catch his glance.

What is it that is so attracting?

A different side of him shows to me,
Like a window, only I can see out to.

But around others, he is tense.

He becomes inhuman, or maybe just too human.

But the depth of these emotions I feel for him could never be returned.

Even a desperate boy could do much better than I.

I long to put and end to this, a tragic crush.

Why set myself up for this pain?

Face planting into concrete sounds better.

Its satisfying that hes imperfect.

So it seems this intense liking could be demolished by hatred.

Could I hate an imperfect boy like him?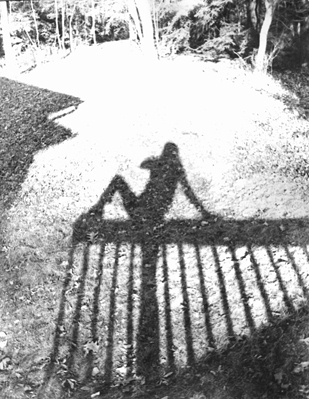 © Catlin W., Cogan Station, PA