Looking Back
November 10, 2011
What we want, what could have been.
When we reminisce…
How we are determined to the world.
What people would kill to take back.
In our minds, it stays
Buried deep
If Titanic didn't hit that ice berg
If Florida has electric ballots
If time could be paused, and we could click rewind and intervene.
What we would do with the little time we have,
What we make of it
If only we could change it.
It would be the negative hour.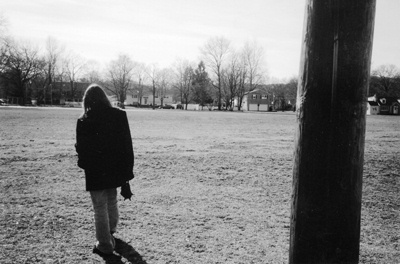 © Rosalie P., Pompton Plains, NJ