The Fallen Righteous
November 3, 2011
They called you by your only name,
They trusted you and your "miracles".
You lied to them all and yourself.
Your true nature is hideous.
A form of miracles became
A mesmerizing con to them.

Every one craved your fervent lies.
You solution was to end them,
Hear no pleading, but to condemn
Those who defied you and all your
"Righteous" works of insanity.
Who is more righteous, you or they?

The Faithful One who died for us,
Wanting to find out who you were.
Wanted to find out your logic.
He lost his life when He found you,
He had won the horrible game,
But lost the battle of His life.

In the end you lost your battle.
The righteous one who took His place
Had picked up where He had left off.
He took some answers to His grave,
But the new righteous one was you,
Deceiving them all worse than before.

A new Faithful One came to you.
He knew who you were and wouldn't
Let his predecessor die in
Vain. Not even for your evil sake.
He knew what you had done and how.
He brought you to your knees. You failed.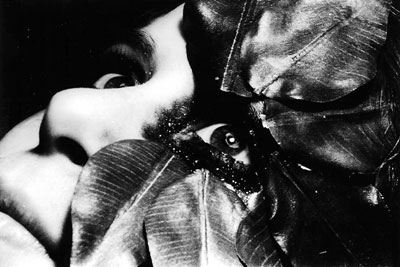 © Marissa S., Westminster, CO