The Rain
November 1, 2011
The drops of water hide my fears
covers my sadness, hides my tears.
masks my pain, covers my regret.
The water conceils my pain,
and I can see the light through the rain.
It numbs my skin, numbs me within.
The rain drownds it all out,
the pain, the hurt the doubt.
The rain ebbs the throbbing ache,
of the heart after is breaks.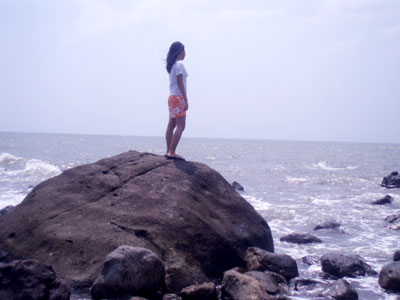 © Grace L., Bacolod City, Philippines