Identity Identity, Who am I?
November 9, 2011
I am from Mediterranean soil,
sand glistening white with specks of Dead Sea salt.
From the mouth-watering scent of Indian spices,
filling the thick air with tropical flavors.
I'm from the preaching voice of Gandhi,
ringing nonviolence.
From hopeless, tattooed arms,
reaching out for help as they walked to their death in Auschwitz.

I am from the sweet mango juice,
fresh after a monsoon summer.
From the peppery smell of henna,
zesty from the cold lemon juice and soft jasmine.
I'm from the Bedouin's camel that walks in the endless desert night.
From the noisy rickshaw peddlers, yelling and shouting to get through the morning traffic.
I am from David's sweet harp,
music filling Jerusalem air with serenity.
From the sorrow song of an Indian bride, crying at her arranged marriage,
as Himalayan flowers and dyed rice fall on her like snow.
I'm from Hasidic voices praying, as notes are left in the cracks of the Western Wall,
saying Never Again.

I am from the plane that left Gujurat,
for a better life in the Golden Country.
From the withering hands of my grandfather,
worn from a life brimming full of hard work.
From running through an endless backyard,
filled with flowers and fresh cucumbers,
a wooden swing set, and the smell of
Grandma's steaming dinner, wafting through the open window.
From summers spent hanging up laundry with splinting wooden clothespins,
to dry in the American sun.

I am from the moment before that picture was taken.
From the moment history is woven into the fabric of our lives.
I am from the time before the leaf fell off the tree,
expected to survive on its own in this vast world.
I am from the past, the present, and the unwritten future.
I am.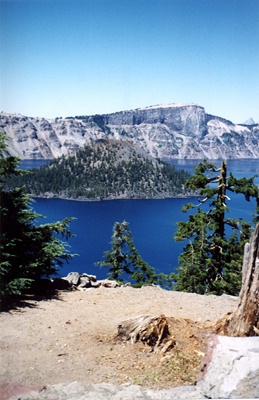 © Kristy H., Willow City, ND