Please Do
November 9, 2011
Awake in bed,
So many things I wouldn't have said,
If I knew that's what you'd do.
How could I have done this to you?

You guided me to the road,
Said this is where lives are sold
laughed it off, joked it off,
put it off then set you off.

I never knew you wouldn't come back
Never knew you'd leave forever.
But when you left, you took me too,
Now I'm gone, whats left to do?

You buried me, but I'm still alive.
I wont let go, because I must strive.

You left me so early, you were too young to bear, these feeling inside, I didn't know were there.

I could have saved you,
I could have tried, now I cant, they say you died...
But I feel you, are you dead?
Are you here?

Would you wait for me?
Beyond the haze horizons,
will you wait for me by the sea?
Please do.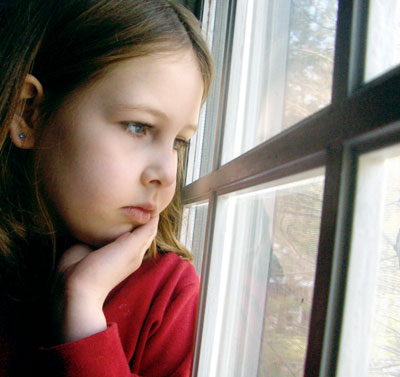 © Dana D., Gansevoort, NY