When It All Fits Together
November 9, 2011
Across the park theire is a girl,
hair done up in many tight curls,
Across the girl theire is a boy,
Who needs a new heart to toy--
With.
Between the girl and boy theire is the attention, which brings in a slight attraction connection.

Between the girl and the boy theire is despair, how the boy rips hearts out and throws them with no care.

Aside from them their is forgiveness,
of what they both will have to witness.

Aside from forgiveness theire lays hope, that the boy wont leave her to mop about.

Below the girl she kicks her feet, praying to God theire eyes wont meet.
Bellow the boy theire is his pride,
That's been abandoned and set aside.

Broken the girl is when she leaves,
leaving behind the bad memories,

Broken the boy is when he sees,
What hes done to the girl he falls to his knees.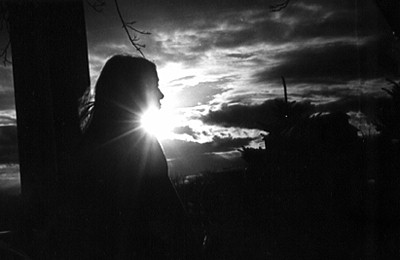 © Elizabeth G., Marblehead, MA