Trust Me
November 5, 2011
I know things get bad.
I know this can get complicated.
I know it's been hard.
But trust me.
Things are gonna get better.
Maybe not now.
But soon.
Trust me.
If we just hold on.
Get through this together.
You and I can last forever.
Trust me.
We've had our ups and downs.
But we've gotten this far, haven't we?
That's got to mean something.
Trust me.
I've got this feeling that it'll be alright.
With just some hope from you and I.
God's got his plans for us.
Trust me.
You and I are magic.
Who could deny that?
A ying for a yang.
Trust me.
My hand in yours.
We could get through anything.
With our middle finger up and a smile on our faces.
We'll get by in the end.
Trust me.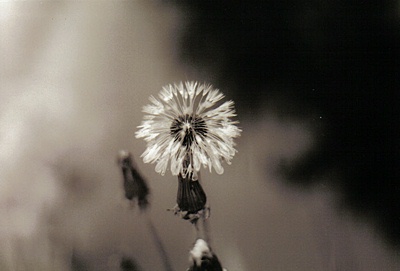 © Sarah S., Poland Spring, ME