Love and Deception
November 9, 2011
Stare into my eyes.
embrace this moment.
for my heart bleeds and cries.
and the love i shall give is potent.

This is what i thought was forever.
our love to live in pure eternity.
here i am no. i give in, and surrender.
this must end. nothing but diversity.

so i leave you.
as much as it hurts.
for our time together is far past due.
where do we go?
where do we run?
you are my lover that slowly turned to the foe.
for this was the battle that neither has won.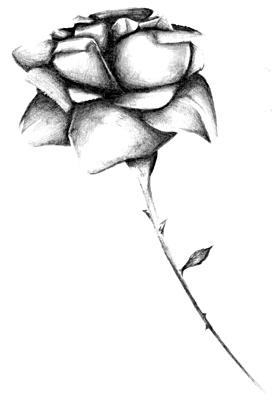 © Yisrawayl G., Philadelphia, PA