Today was a Good Day
November 4, 2011
Today was a good day
Today was a good day.

Today my head held high.
Today my shield showed strong,
As I joined my fellow men marching by.
Of the end I saw nothing wrong.

From my scabbard my sword did swing,
When the enemy came in sight.
I looked at my life and regretted nothing,
Then my battle cry took flight.

Today the eagle flew above the sun.
I carried with me my faith in metal.
They'll be peace when all is done,
And in me courage will settle.

Red stained the edge of my steel.
Of this day, of the oracle, I did not hide.
Before this day many had shared their final meal.
On this day I fought and on this day I died.

Today was a good day.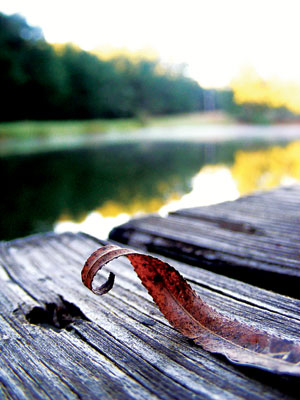 © Jack B., Central City, KY