Your Heart Stopped Today
November 2, 2011
A single phone call, I knew something was wrong.
A few words, "hospital", "dad", "heart" and I was gone.
So many tears and a mindless drive away.
The critical care unit, this was the worst day.
I wasn't ready to see you, but I had to go in.
They told me to be apathetic, show no emotion.
His heart was too weak for this strain.
Even though I was feeling his pain.
I put on a sad smile, I know how it goes.
There you were so fragile, with tubes in your nose.
The machine beeps, BEEEEP BEEEEP BEEEEP.
You were strapped down, could barely lift your head.
That was when I broke, all over again.
I dug all of my fingernails into my palm,
This shouldn't be happening, I couldn't stay calm.
I pleaded, "Please, please don't leave us, Dad"
You said "Don't worry, I'm fine. It's not too bad."
But your heart, your heart, your delicate heart.
Still beating, still breaking, and falling apart
I was too.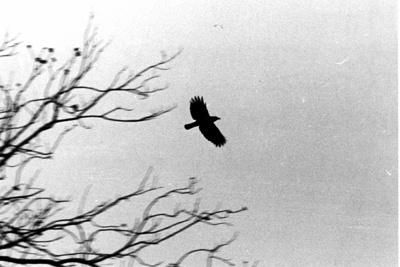 © Jacqueline T., Flowermound, TX