Goodbye, I love him, Not now, Till then
November 1, 2011
1) Words run through my mind but i can't fit them together i sit an wait for the right words to spuder i got them -oh..- wait i muder i forgot what i was about to studer

2) Now the words run faster and i can't think at all i sit on the bed and wounder at the wall whats the words -whats the words i was about to studer

3)The thoughts go long as the words go deep the laughs go short as i start to speak my mouth is dry but my voice is deep

4) Eight words come to mind but i don't want to speak so i pull up a mic. and walk to the front

5) The words come slowly one at a time i think I've lost my mind but here it goes with nothing else to lose

6) I finely decide to spill my news here they come one by one "excuse me" i start to say - now they are all looking at me "I have something I'd like to say" i look down then back again with tears in my eyes "Goodbye, i love him, not now, till then." No one understands but they will here soon.

7) I set the mic. down an begin to run i look back and i hear some repeat what i said then ask whats that mean
i guess if anyone payed any attention they wouldn't be think-in but one comes to notice I - I am miss-in

8) As they rush to find me I'm lay-in - lay-in face down in a river i never seen this coming i never knew what happened, but all i know is ... is i - i am no longer!

9) Some think it could had been harder, some think it was ment for me, wile others believe i did this to myself. But one thing is for sure i did not do this to myself!.

He pushed me first then drowned me

Ran to cover and claimed himself.

And all i had to say was___

"Goodbye, I Love You, Not now, Till then."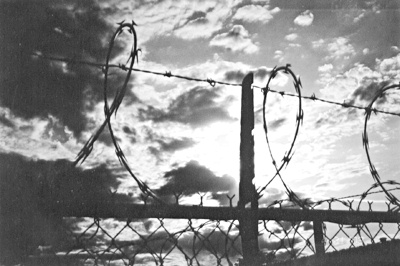 © Jessie W., Wichita Falls, TX