A Dead Bird, A Broken Sky
October 31, 2011
I once saw a dead bird flying through a broken sky.
The pain it suffered was there for all to see.
Yet somehow it managed to move forth,
To prove that no man could kill her will.
But the day will come when love revives her,
At that moment she'll get her broken wings and fly once more.
Question is will things end in chaos or peace?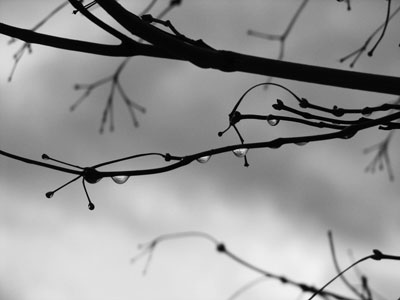 © Carly M., Hopedale, MA