Apathetic
October 30, 2011
All of a sudden everything's grey,
What happend did something finnaly give weigh?
Can't bring myself to care anymore,
What should I do?
Where should I go?
Has this happend to you before?
Cold inside, such a bitter taste,
I don't wanna try, i've been blown away.
I'm as blank as the wall,
there's nothing inside,
I sank cureled in a ball,
I've lost the light in my eye's
I don't think you can save me but could you just try?
I find myself backing off, I remember the way you lie.
So this is life?
I'm not sure how to go on,
Everythings out of sight,
And I'm just gone.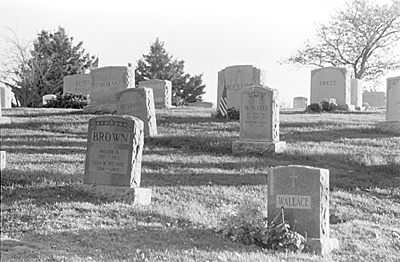 © Jenn H., Marblehead, MA