Confused Poet
October 26, 2011
I'm very good, more than alright.
But why is it when I get an assignment for class,
No ideas seem to pass?
I get a writer's block that cramps so tight, I get no ideas of what to write.
There are times when ideas just flow.
My Imagination doesn't cease to grow.
But what confuses me more than anything else.
I was stuck when asked to write about my future self.
I knew what I wanted to do with my life, to be a lawyer and some one's wife.
It turns out I need inspiration, that pops in my head in the weirdest situations.
Like in the shower I think of songs, songs that get stuck in my head all day long.
And when I'm eating dinner the most beautiful poems simmer.
Sometimes when I'm lying in my bed, the craziest ideas pop in my head.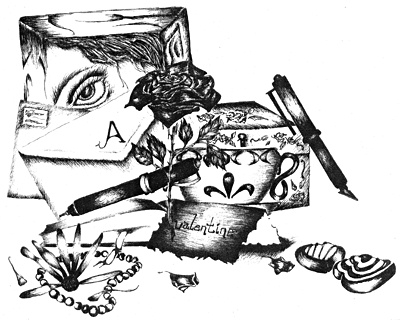 © Cara L., Cheney, WA