Blue Skies
October 27, 2011
Draw me a picture of how you feel.
Make it show me how you deal,
Deal with the world and all that you're given.
Not just the way you deal but how you're livin'
I bet when I see it I'll be sad to the core
But you can't stop there I want from you, more.
Take all the sad and make it happy right now
I can't be exact, but I can TRY to tell you how.
Focus on the bright, positive, and new
Now look at your picture and pick a new hue.
Gander at the sky and see all the gray
Just crumple it up and throw it away.
Love is all around you and wants you to succeed,
I'll try my best to hold you I would even bleed.
Dry me out and take my heart
Cut me open and tear me apart.
Know that I'm here to hold, kiss, and love you
Never give up no matter what you do.
The devil is persuasive and no matter how he tries,
Take that picture and draw your own blue skies!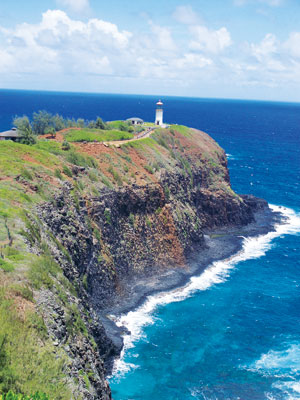 © Matthew S., Sharon, MA