Alone
October 27, 2011
I wonder where you went,
When it was oh - so long ago.
You left me here to rot,
When you told me you loved me so.

Vague memories of that gloomy morning
Still linger in my mind.
A rough hand perched on my weak shoulder
Whispering a sweet lullaby.

I notice myself gazing outside,
Drooping against the creaking door;
Wanting to close all that was before me,
So I could look ahead for more.

I've considered this for seven years,
To shut the door and never look back.
To leave all the pain and grief that came during the days of yore,
To force you to stare at my back.

This might be considered selfish,
But, who are you to judge?
You left us alone when we were most vulnerable,
Leaving us to the sludge.

I've looked at the photos,
Of you, Tom and ma mère
Looking in each other's eyes
As if no one could compare.

So, looking at these photographs -
A question still haunts my eye.
Why did you leave us that cold, frigid winter
With nothing but a feeble alibi?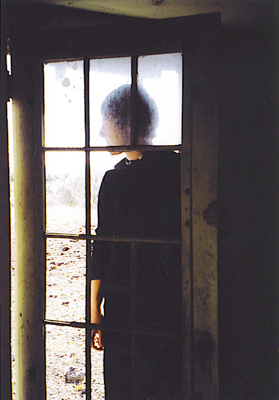 © Lindsay S., Billings, MT