A27 From E8
October 23, 2011
A27






From






E 8*
Ask questions the entire class period to give the other students some entertainment.
Be a smart- aleck to "impress" your friends.
Create chaos in class so class seems more fun.
Destroy your homework so you don't have to do it.
Eat with your mouth open so birds don't go hungry.
Freak out your teachers on Halloween.
Guard your stuff carefully because there are thieves everywhere.
Hound your teachers for useless information.
Interpret the homework instruction incorrectly so you don't have to do it.
Jog when told to run because running is tiring.
Kill all the bugs you see.
Look outside during class when the teacher is boring.
Make teachers angry to get more homework.
Nominate yourself for student representative.
Open your locker the entire day because it is easier to get your books that way.
Play in class because having fun helps you learn.
Question everything.
Revamp your locker.
Study for homework and not tests because there is more homework than tests.
Taunt your classmates so they will leave you alone.
Use your planners as trash because you do not need it.
Vote for the only person that is going to run for office.
Write homework on your hand.
eXplain nothing to sixth graders coming into seventh grade because the above information is no use to you
Yodel in class to get detention.
Zip to the bathroom every class to annoy the teacher.
*(mis)Advice to 7th graders From An Experienced 8th grader.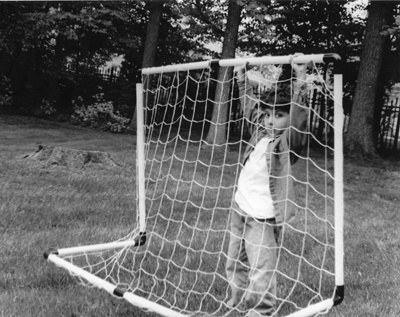 © Georgette S., McLean, VA