Mr. Kittles
October 25, 2011
A cat is your best friend. He is bad at times, but doesn't judge you.
A cat always listens, never fails to amuse you.
He will love you at times, use you at times and will not like you at times, but a cat will always be there for you, when no one else is.
A cat is independent, but doesn't mind company.
A cat is territorial when threatened, but will warmly welcome you if trusted.
Their nose is moist as dew on grass.
There tongue as rough as sand paper, but as soft as baby's skin.
A cat doesn't about weight; it just worries about its next meal.
The fattest cat is the happiest cat of all.
Even on days when I'm down, my cat can always bring me right back up!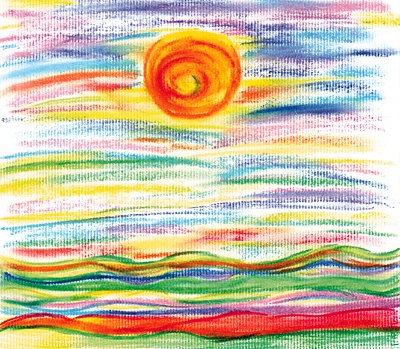 © Jennifer W., Saint Albans, WV