We Are Broken
October 23, 2011
Miss Misery
Can we not function properly in life?
No, not without the death, pain, and chaos.
We are selfish and dead, We are Broken.
We are made up of porcelain pieces,
laying shattered upon the cleansing dirt.
We are but stolen breath, We are Broken.
Our eyes are glassy, empty, and hollow.
Our heart is cold and made of filthy stone.
We be less than sad fools, We are Broken.
We be monsters, Broken and shattered,
We are who we shall be and be we must,
To the disappointment of life and Earth,
We exist here darkly, We are Broken.

Fallen Ace
With passion and lust do we start our lives,
We hold these lives to us with a great greed.
Lost and unfounded, we are Born Broken.
We may be born into this broken life,
but it is by our fault that we remain
in this broken state, as fate is nothing.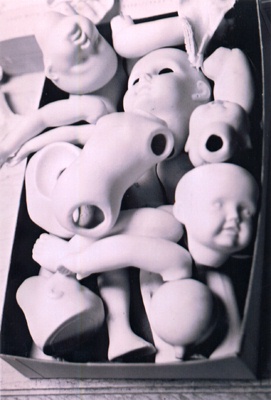 © Malorie M., Walkersville, MD