A Place Called Home
October 22, 2011
I'm not ashamed to be from Missouri,
Even if it is often associated with misery.
I stick to my roots,
From my baseball caps straight to my boots.
There's nothing stronger than my Cardinal pride;
So much that I'll admit that I've cried.
If I'm caught daydreaming, you know I'm wishing,
Right now I'd rather be fishing.
In the summertime, you'd find me by the lake,
Hoping that I wouldn't bake.
Then on hot and humid summer nights,
I'd pray that I didn't get any bug bites.
If you grew up there, you know that summer's got mold
And winter is just plain cold.
Though that's got nothing on a farm;
They are all full of charm.
I'll admit though, the best part is screaming the name of the home team at the Friday night football game.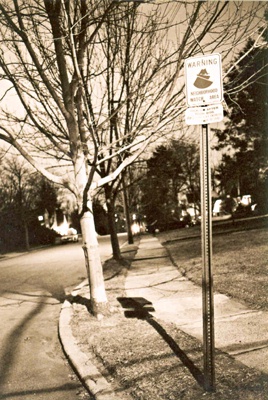 © Samantha G., W. Orange, NJ