Backdrop
October 27, 2011
Those sweeping, staring eyes
Corner and stab shadows, faint
On the dark backdrop; such an elusive chase.

And what, exactly, do they chase,
Those striving, scrambling eyes?
They grope for nothings made faint.

I feel them stumble and faint
What a futile, foolish chase
For those searching, starving eyes

But they are me and I am them; we chase faint anythings, me and my silly, silly eyes.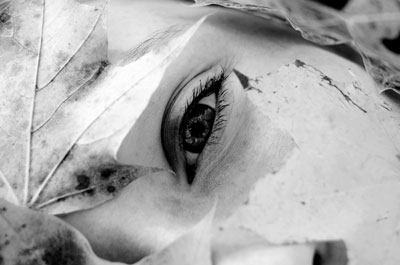 © Michelle K., Vancouver, WA