What Is A Mirror
October 22, 2011
A mirror is silver and exact
A mirror may be a reflection from a pool of crystal clear water
Or a small utensil in a woman's purse
Or even one large enough to cover a wall
But it does not matter the same thing is shown in each
you.

Whatever a mirror sees you see
A mirror is not clouded by love or hatred
It is only pure and truthful

A mirror shows you the real you
Not the one in your mind
But the person that you actually are.

It shows ones imperfections
A mirror does not judge you
Only you can critique yourself.

A mirror does not show the past.
A mirror does not tell of one's future.
A mirror can only illustrate you in the present
The here and now.

A mirror can be an instrument of obsession.
Or a narcissist's favorite possession.
But, it can be your most trustworthy friend,
Who never gives false compliments.

A mirror is a looking glass.
That shows nothing more than you.
Not the phony you.
But, the genuine and natural you.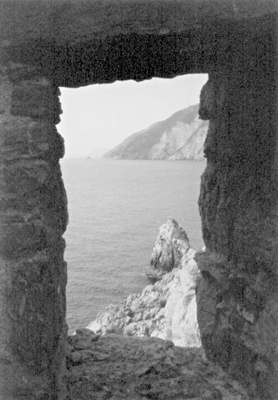 © Gabriella B., Montreal, WI