leaving to stay
October 22, 2011
I'm lost.
Lost in a place unknowned.
Lost forever.

I'm running.
I'm running away.
I'm running yet i stay.

I'm screaming.
Screaming for you!
Wont you hear my crys?!?!
Wont you listen?!?!
look into my eyes!

I'm falling.
Try to catch me.
One day my soul well be free.

I'm burning.
I'm bleeding.
The pain takes me away.
I found my cure for the day.

I'm giving up.
I'm giving in.
I'm doing another sin.

Life is a game.
That i well never win.

I'm breaking inside!
My pain well refuse to hide.
I feel like a piece of me has died.
Only if they knew that I've cried.
If only they knew i hadn't lied.

I'm sinking!
I'm loosing my grip!
I'm about to slip.
When all of a sudden you make me trip.

You watched me fall!
You watched with pleasure.
You watched it all.

You see my pain.
Your sick!
Yet what is sain?

You make me love.
You make me hate.
You thought me to trust.
Which was a mistake!
You never gave.
You only take!

You watched as i lay.
You promised that you would stay.
Yet you left.
You've gone away.

Now I'm loosing touch on reality.
I'm loosing my way.
I wish i could fly away.
But ill never move.
Ill fade away.
I well forever stay.
Forever this way.
I'm loosing myself to not today.
for their is to much guilt that well never go away.

I'm leaving never to stay.
I'm leaving to go away
I'm leaving not to day.
I'm leaving in my own way.
I'm leaving to stay.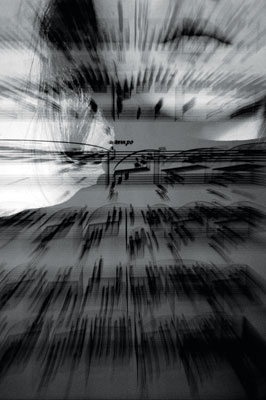 © Sarah M., Blairsville, PA