shatter
October 21, 2011
ive shattered into 1000 pieces.
shredded into sharp glass.
its my fault, i did this.
but dont bother fixing me,
im too sharp to avoid an injury
its just a little too late.
for you to catch me before i fall
or is it your manipulating hate,
that broke the porcelin doll?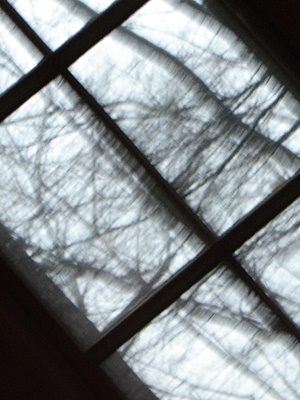 © Claire H., Boxford, MA