Incubus
October 23, 2011
How many days has it been,
How many days do you need to win.
The never ending war to triumph again,
To silence the wrath of a villainous coachman.
The slender opposing figure,
The black velvet that shimmers.
The grin that deepens your glare,
The scar the cripples onto thy mare.
The nightmares that caress your dream,
But to you it only seems.
Is it reality?
It or is just to good to be?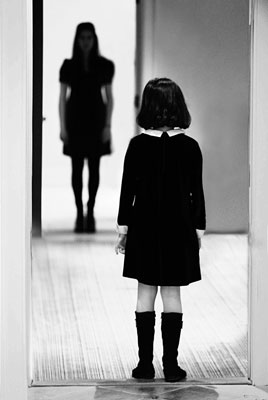 © Susannah B., Greenwich, CT