Fear No More
October 24, 2011
Drowning in my own tears, I lie in bed.
Wishing that death would cast its dark shadow above my head.

Fear of heaven and hell no more,
I wouldn't feel any pain if through my heart a bullet tore.
My heart might race at he sight of fear,
But when it comes to dying, I won't shed a tear.

Nothing can hurt me like he had,
A person I once called dad.

Not a single boy that I have fallen for,
Can hurt me like he has in the core.

He has burned me down to crimson ashes,
It's hard not to watch, just like as a car crashes.

Still hot from the smoldering fie,
Unfortunately love still resides for him, someone who is so dire.

It doesn't cross my mind if I'll have another breath to take,
Because with my trust, love and heart he decided to break.

Not a single thought, besides I hope you're happy,
Since you have never cared once for me.

As another drip of water slowly comes to a halt,
Maybe he wasn't the on to blame for all this fault...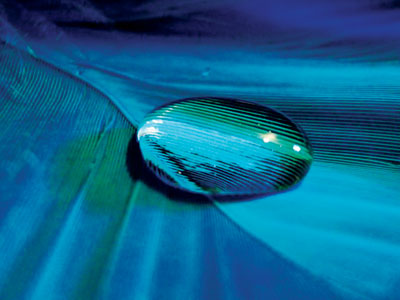 © Hui Y., Potsdam, NY