Forever
October 15, 2011
You believed it would last forever,
How wrong you were, my friend.
But then again, I believed it too;
Therefore, I was wrong as well.

We promised love forever,
but with the time, it stucked somewhere
We thought it would be safe there.
And again, we were wrong once more.

With a few rumors our love tremble,
with a few problems it became shaky,
and with others' bad intentions it collapsed,
and we realized it wouldn't stay with us.

The solution: We opted for a goodbye,
we left it to the wind to blow it away,
and away, and away, until one day,
it will reach us again.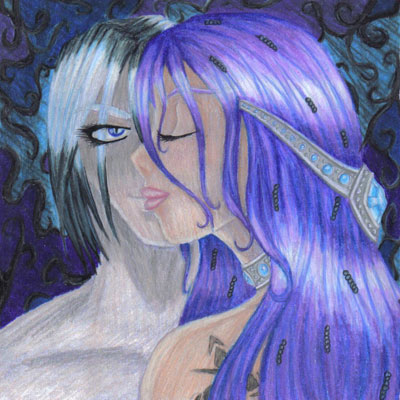 © Kelly K., Fort Collins, CO