Daniel
September 29, 2011
I haven't known you for that long, So how did our bond get so strong.
The things we've experienced,
the things I've learned,
finally my heart has returned.
Don't take this in anyway,
other than I'm here to stay.
If ever you dont see me,
if ever I can't be found,
just know to your soul I am bound.
This dumb poem, ofcourse it rhymes,
Its my appreciation for all those times.
So for the people that maybe wondering,
your not my boytoy
Your my everything.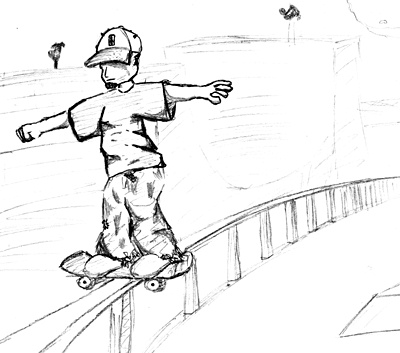 © Paul H., Phoenix, AZ