Music
September 29, 2011
Music made love to everyones soul,
It courses thru veins like smoke thru a bowl.
Don't ever deny, you know you'd be wrong.
Musics the only reason, I ever stayed strong.
Turn it down! Turn it down!
He** no i won't,
I'll turn it up louder
The words'll promote.
Not about drugs, achahol, sex
not even,
but about ideas, and experiences
I'll be dreamin.
So sing to me, I'd rather learn
all the lessons that deserve to be heard.
So whats my lesson, to give to this world
Listen to music, imaginations will swirl.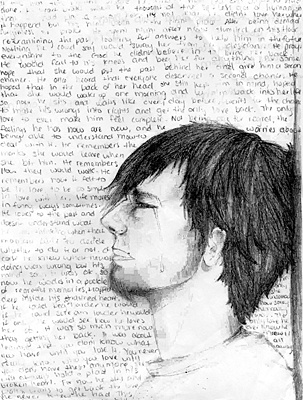 © Annie M., Columbiana, OH