Free Bird
September 29, 2011
If I was a bird I could fly away
from this land, I would stray
Wouldn't matter what they say
I'd keep going, everyday.
But right now I am stuck
But nobody gives a f***
Atleast your here, I love you
I wish you were a bird then too.
I said atleast, but I ment at most
We'd fly all along the coast
From the highest mountain
to the lowest sea
All I want is to be free.
But I've found a way,
just close your eyes
Imagine flying through the skies.
Now I've realised, now I've learned
I don't have to be a bird.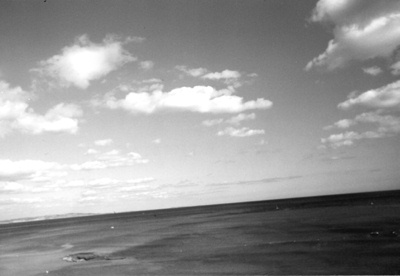 © Nikki C., Phoenix, AZ