The Moon
October 15, 2011
Oh, beautiful moon, up there in the sky,
You tell me that the Sun said goodbye.
The magic of sleep will definitely show it:
It will be morning again before I know it.

When the sky is dark, all of the flowers will fold;
Every daisy, every rose, every marigold.

The sky is becoming darker, which means night is here.
More beauty is added to the sky when the stars appear.

While the stars shine brightly, everyone is in bed.
They're preparing their soul for the day ahead.

As time goes on, the moon goes the opposite way,
Which is God's way of saying, "Night is becoming day."

After the Moon sets, and the Sun starts to shine,
You'll open your eyes, and I'll open mine.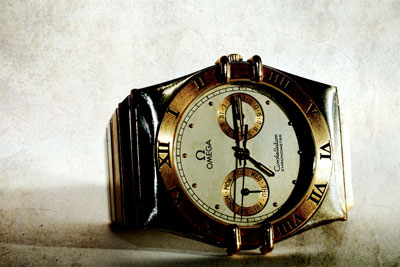 © Monica L., St. George, UT