Nameless
October 14, 2011
Tick tock, I see your face.
Blood drops, I burn this place.
Scars shown, but there's more.
Bodies blown, get ready for the down pour.

The ocean is no longer blue, it bleeds red.
It whispers to you, as you lay in bed.
The sky darkens, children play.
People stalkin', what do you say?

At a loss of words, close your mouth.
It's absurd, I shut you out.
Memories lost, blood flows.
What's the cost? Nobody knows.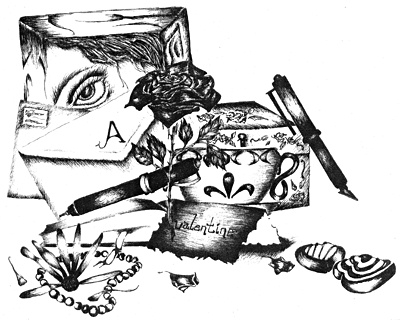 © Cara L., Cheney, WA