Meeting Place
October 16, 2011
There stood the Halfblood, born
to pain, strife and tears worn.
On his face, a smile would never grace,
Till it sees love's embrace.


There lay the Muggle born
of love, peace and ne'er a thorn.
On her lips, would a smile always be in place,
Till a certain letter, would her life, displace.


At a certain meeting place,
would these two souls find their pace.
One of love, the other hate.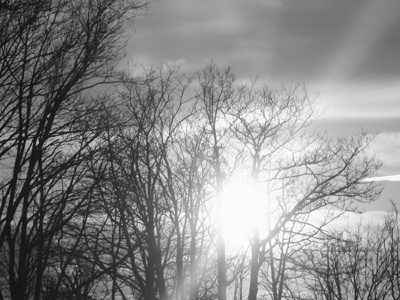 © Emma C., Gardner, MA