Forbidden Desire
October 17, 2011
Why do we want what is forbidden
to us? Repeating and wearing thin that same apology.
Struck by the pure phenomenon,
the risk of this moment. Our flawless
movements revealing our desire.
Is it asking too much to want control?

But it's too late I've lost my authority and all my control.
I'm striving to save myself from this forbidden
pleasure. Who would have known my vulnerability for desire?
I can think of no legitimate apology
that will make everything okay. My once flawless
state has changed with the lure of this phenomenon.

My heart pounds through this thrilling phenomenon.
I turn and see my control
blow away in the wind. I am anything but flawless.
Love is a forbidden
luxury for me. I have no excuse, just a false apology.
Every time I fall victim to my own desire

Tears escape from my eyes, all I desire
is for them to stop flowing. What is this phenomenon,
we call life, truly about? Do I need an apology
for my loss of control?
Is this a lie? Perhaps it is not a forbidden
act, and it portrays me as flawless.

I think back to that time, our flawless
movements born to the ecstasy of our desire.
We knew how forbidden
it all was, yet its opposition is the true phenomenon.
No grasp on reality, no control
to stop us now. Only a late apology.

If we knew any better, than an apology
would be in order. But who can deny us of this flawless
feeling. How we know that control
is out of reach, but within grasp. Our desire
for company should come as no phenomenon.
Yet what we find pleasing is forbidden.

My doubt and regret are drowned by desire.
The existence of this phenomenon
in my life is yet another act I star in that is forbidden.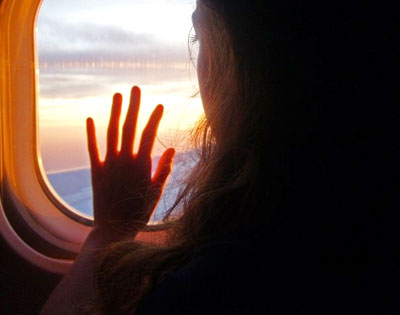 © Megan C., Nashville, TN