Words hurt
October 17, 2011
The fear of rejection burns deep through her skin
It beats her bones to dust
Angry thoughts circle her body
Your not pretty enough
your too quiet
your not good enough
She puts her hands over her ears
But they scream louder
Louder!
Just give up! they scream
The words echo in her heart held together by stringy veins
I don't want her she's ugly!
She's weird!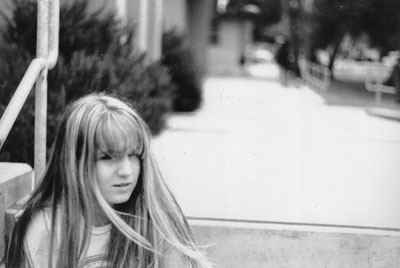 © Alyssa R., Pacific Grove, CA