I come from
October 7, 2011
I come from double Dutch o the side walk little kids laughing.

Birds up in the sky with airplanes passing.
.
I come from little jingles and tunes coming from a yellow truck. People reaching deep in their pocket for a buck.

I come from strawberry flavored cones and humming birds humming. All of a sudden I hear danger coming.

I come from drifted away clouds and then it got really hot. People running and dogging furious gun shots.

I come from fallen ice cream cones, an old person screams. Now my face is in the mud.

I come from a cold feeling in the body. My nerves shaking suddenly I see blood.

I come from everybody starring at me as I was some beautiful sight.

I come from blurriness in my eyes heart beats stop. Now I see this beautiful light.

I come from this beautiful land. Where am I? So then I scream omg!

I come from this man with big strong wings, gentle voice saying "It's time to come with me".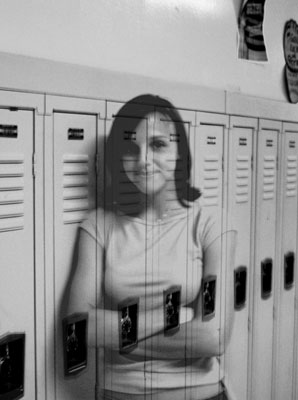 © Amy D., Troy, OH