I am a Dancer
October 10, 2011
Imagining I am a bird
Flying through the sky freely,
I am a dancer.

Not knowing when I am going to stop.
Realizing it is not my body, but my soul.
My movement has stopped, but my gift has not.
I am a dancer.

Hard work, determination, moving to the music,
My beat is music and body together.
I am one with my passion.
I am a dancer.

Original, precise, rhythmic,
Expression of feelings of life through my art,
I am a dancer.

My peace is my silence of speech.
My voice is my performance without words, only movement.
I am a dancer.

The lights shine bright on my stage.
I give to you my gift, my heart, my everything.
I am a dancer.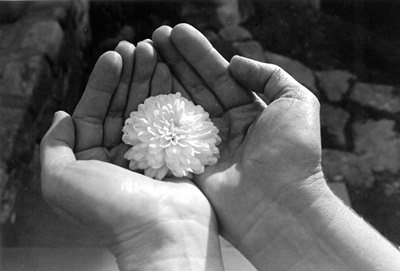 © Beth S., Marblehead, MA